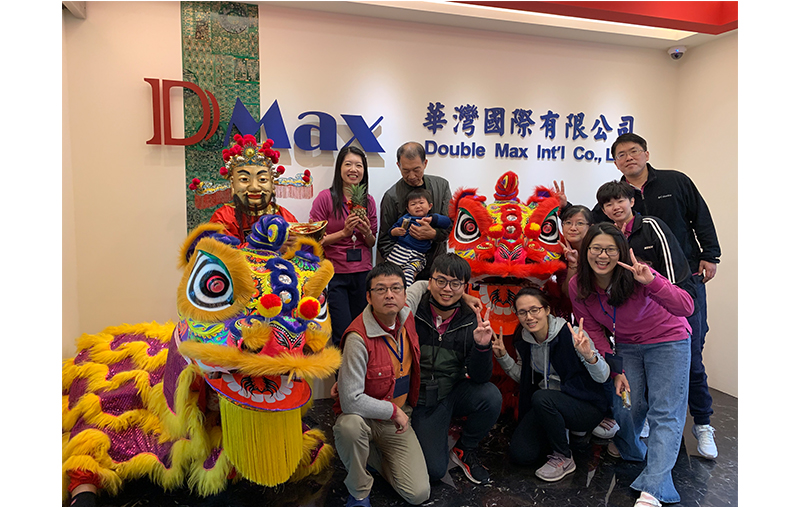 Double Max Int'l Co., Ltd offers its clients a comprehensive range of contract electronics manufacturing services from: PCB assembly, testing, through peripheral products, till cables and full box builds. We represent a leading EMS provider in Taiwan.
We have high-end SMT equipment to ensure the quality and results of products. We are the best at mounting various high-tech components like: BGA, QFN, 0420, 0201. Under precise setting controls, we have an excellent yield rate on production.
Our cost-effective global sourcing service and material procurement will help you resolve scattered out-sourcing to speed up the completion of all turn-key projects.
When creating new projects, our experienced project manager will work very closely with clients to understand project requirements and timelines, to guarantees clients a quality product, that is on-time, on-spec and on budget.
We are certified by ISO9001 and follow strict quality procedures to ensure clients get quality products every time.
DMAX is consistently pursuing innovation and aware of market trends. So, we are flexible with changes and keeping growing with our clients' success. To help you achieve your successful business is our goal and mission.
DMAX - Taiwan Specialists in PCBA & EMS
Founded: June 15th, 2008
Headquarter: Taoyuan City, Taiwan, R.O.C.
Business Field: Contract Manufacturing Services for PCBA Solutions, Multilayer PCBs, Cable Assembly, Turn-Key Solutions.
Applications: VOIP products, Powered USB Hub, Media Controller Board, Telecommunication and Security Applications, Computer Peripheral Products, Cell phones, GPS, Wireless Network Card, Routers, NAS, PC Board, PC and Digital Cameras, Industrial Board, Printer Module, Electronic Wallet.
Certification: ISO9001:2015
Reasons Why You Choose
D
MAX
Make Us Your Professional & Reliable Partner for PCB Solution.
Production runs at competitive price.
On time delivery & 24 hour services.
Worldwide component sourcing and purchasing team.
Accreditation of ISO9001:2015, complete all necessary surveys to vendors to ensure quality products.
Sample run services.
Scheduled production to control your cash and profit margin.