High Quality PCBs & Quick Turn Supply
​With DMAX you have access to a reliable and cost effective global sourcing and materials management services which will give you a consistent supply of PCBs.
If you have a specific requirement that you wish us to have look at. You can provide your BOM & gerber file and contact us today.
---
DMAX is supplying:
Multilayer PCBs
High Frequency PCBs
High Density Interconnect (HDI) Multilayer PCBs
FPC Multilayer/2 Layer FCCL
Rigid-Flex Board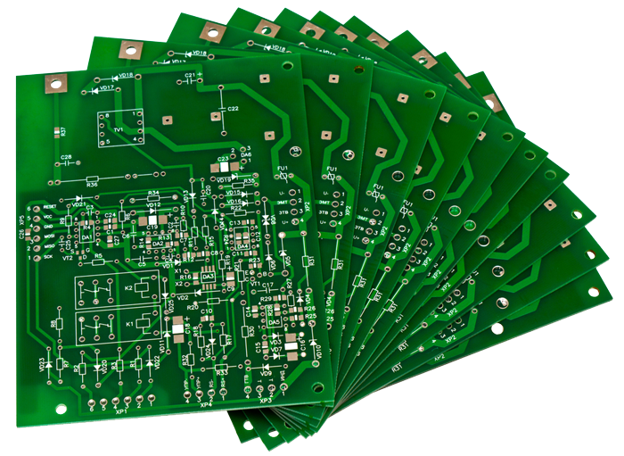 Our PCB Superiority
Materials: HB, 94V-0, FR4, FR5, Teflon, Metal Core PCB (Aluminum).
FR4 Brand: NANYA NP Series, ITEQ IT Series, EM Series, ISOLA Series.
Layer Count: 1-36 layers ; DIM Max.: 24"*30".
Surface Finish: Lead Free HAL, Immersion Gold/ Silver, Gold Fingers.
Machine Drill min. 6mil ; Laser Drill min. 3mil ; Fine Trace/Space min.3/3 mil.